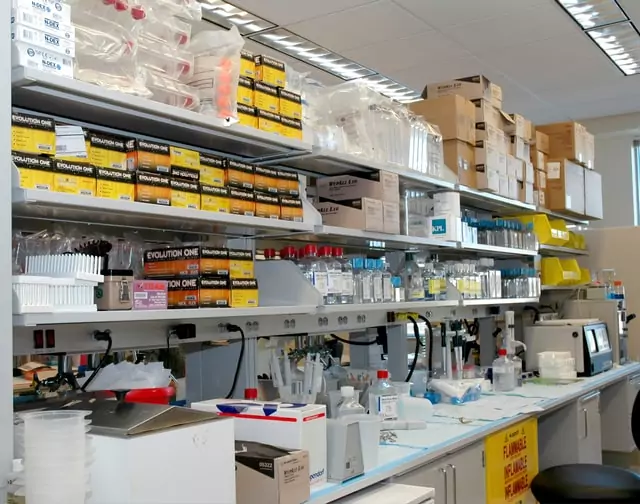 Pure research chems is one of the largest suppliers of Research Chemicals in Europe. We are firmly established as a go-to source for a wide range of RC's, providing well-researched and also some unique compounds to both academic researchers & scientific institutions around the world.
All of our products are high quality, lab tested, and have HNMR results available upon request– something we are unique in offering.

Unique Team
We have a wide range of top-quality research chemicals categorized in the Stimulant, Tryptamine, Dissociative, Psychedelic, and Nootropic categories. We specialize in liquid lysergamides, rare tryptamines, and as well as an array of carefully selected CBD products from Green Cuisine. We mainly sell the retail amounts shown on the website, however, we can provide wholesale for some products upon request. We look forward to assisting you with all your research needs.

Multifunctional
We are an avid group of researchers providing an array of the finest quality research chemicals. We take pride in ensuring each customer has optimal satisfaction with the service, speed and product. All of our compounds are sourced from the most reputable laboratories and analyzed by a third party before being offered to the market. We can ship tracked to any Country that we ship to (see FAQ or shipping page).